A New Psychological Thriller
by DC Rivera
Hot off the press – check out my new dark suspense novel. Available soon online and in select bookstores.
Sole survivor of her immediate family's massacre in 1991, Nikki Smit seeks to solve the murders 25 years later. The killer at large has other plans. Plans that may end up silencing Nikki forever.
Upcoming Releases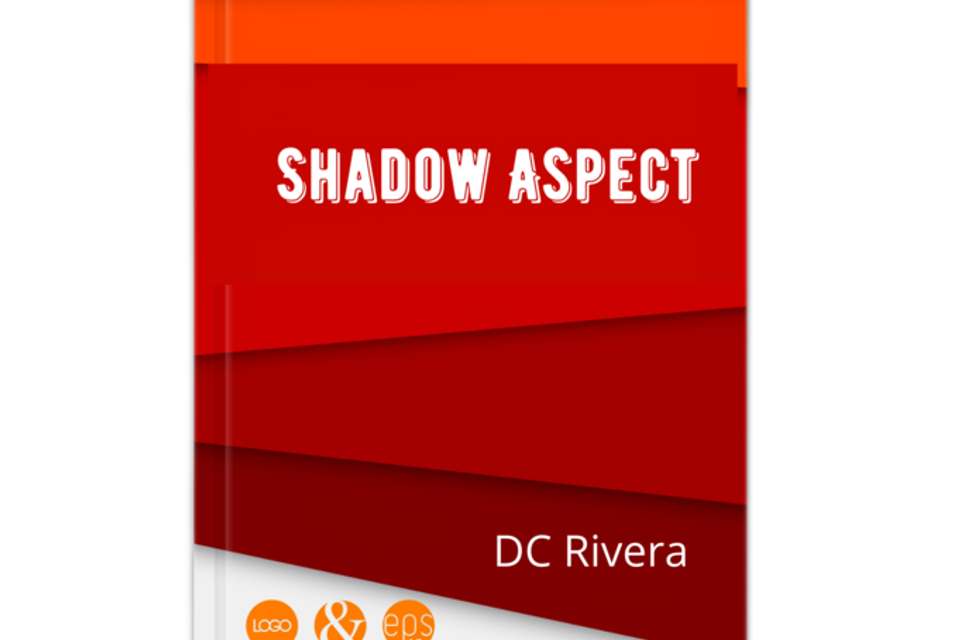 Shadow Aspect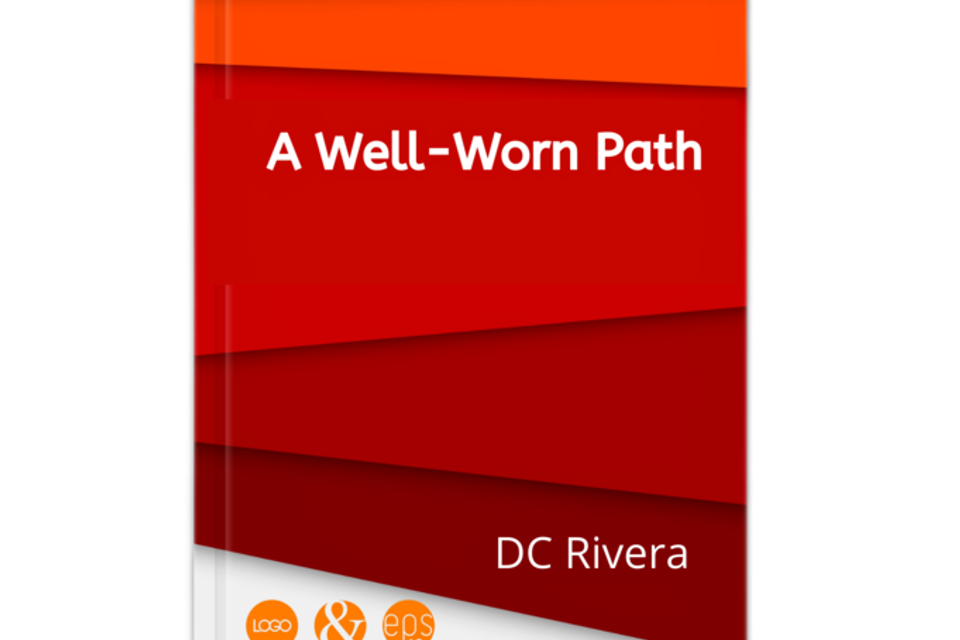 A Well-Worn Path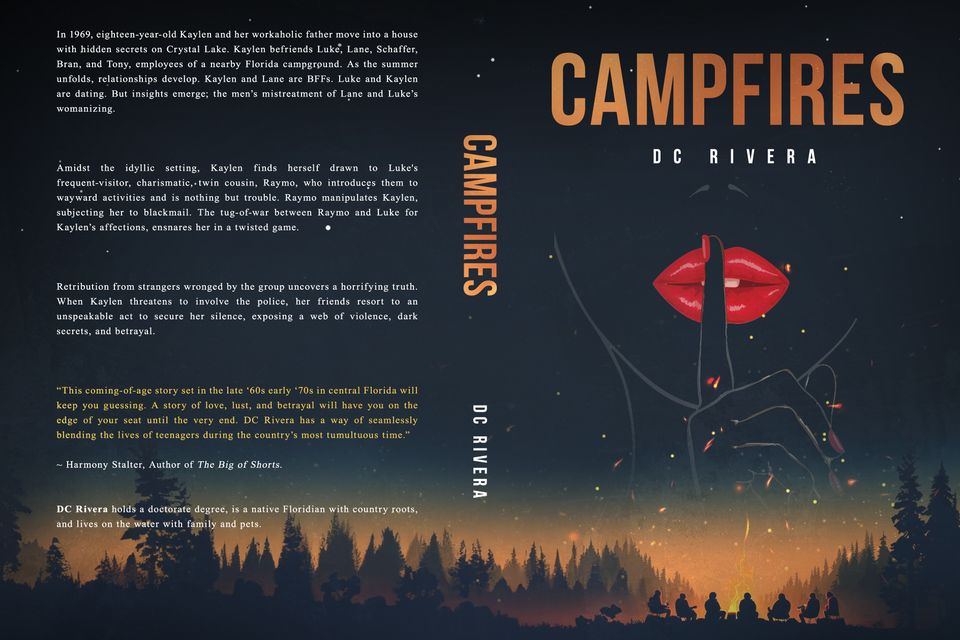 Campfires
"Shadow Aspect" To Be Released Soon
Carried by fine booksellers and the publisher's onsite store.
Contact Me
I love to connect with my readers and read their reviews.
Please use the form below to send a message or review.